STS Manufacturing have a long history and great experience in materials for high temperature and acoustic applications for aerospace and power generation.
We are able to manufacture very high specification ACOUSTIC PILLOWS made from a range of glassfibre and mineral fibre materials, made to bespoke specifications and tailored sizes for unique assemblies and installations.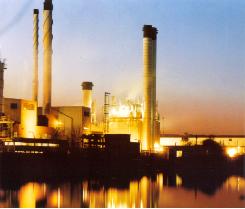 Gas Turbine installations are a major field of work for STS Manufacturing, and we manufacture and supply to both installation conttractors and turbine manufacturers such as GEC and Fiat STF.
We have an engineering section devoted solely to gas turbine applications who will work closely with you to specify, build and deliver acoustic and thermal pillow constructions to meet your design requirements.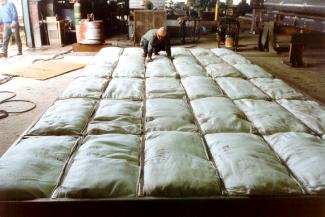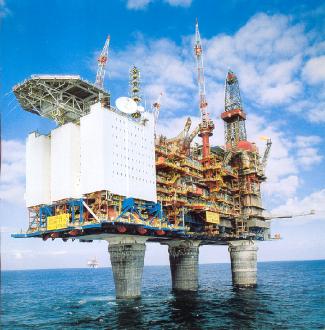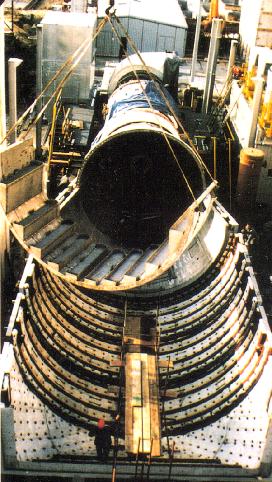 A key component of our pillows manufacturing service is Industrial Sewing - this enables the precision manufacture of bespoke pillows and ensures the integrity and durability of the product over and above the performance of the materials themselves. Strong and long lasting pillow constriuction is vital in large projects which have a long and continuous working life and long service intervals.
STS has highly trained sewing operatives who have many years experience in assembling pillow cases and filled bags to close tolerances.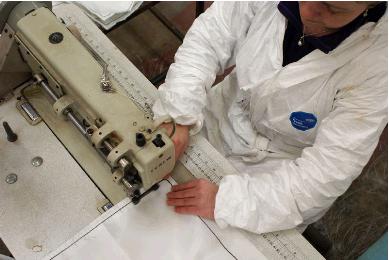 STS Manufacturing Ltd.
Abbotts Way, Lune Business Park, Lancaster, LA1 5QP, United Kingdom
Tel. +44 (0)1524 32909 Fax. +44 (0)1524 389839